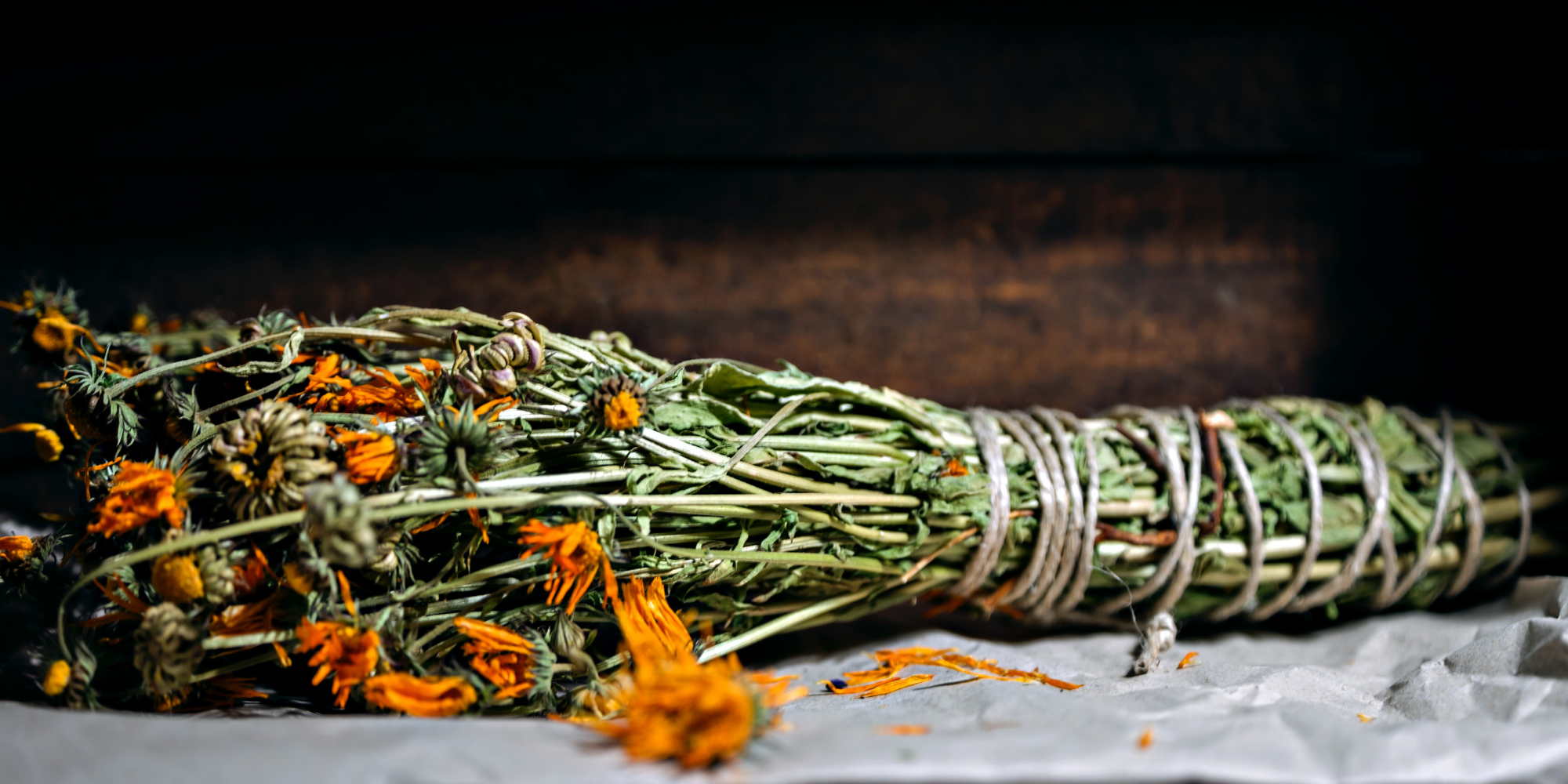 Yoga & Ayurveda | für Yogalehrer:innen
Weiterbildungs-Wahlmodul für Yogalehrer:Innen
mit Marc Holzman
Are you making progress on the Yogic Path? 
By progress we mean the healthy evolution of Body, Mind, and Spirit.  
Ayurveda, India's 5,000 year old medical science, can guide us on this path.  
Its purpose is to heal and maintain the quality and longevity of life through living in synchronicity with Nature. 
As teachers we have a responsibility to model radiant health as inspiration for our students' evolutionary progress – both on the mat and off.   
In this module, we will integrate basic Ayurveda theory with Hatha Yoga, meditation, and Yoga Nidra.  
The intention is to provide you with practical and accessible tools to accelerate your wellness path. 
In these sessions you can expect to learn:
The History and Purpose of Ayurveda

 

How to work with the 5 Elements and 3 Doshas
Dinacharaya:

 

Simple daily routines that will boost your longevity and wellbeing
How to become your own best self-care giver
Ayurveda and Digestion

 

Yoga practices for Dosha balancing
The importance of the five pranas
How to cleanse all five of your 'bodies'
Yoga Nidra Meditations
Zeiten
Freitag: 14.00 – 18.00 Uhr
Samstag: 09.00 – 17.00 Uhr
Sonntag: 09.00 – 16.00 Uhr
Ort
EDEN Studios
Berlin Pankow
Kosten
Einzelmodule: 490€
Wahlmodule für Teilnehmer*Innen des ATT-Trainings: 450€