Journey to the Self – online on demand
Angebot!
Dieses Programm ist eine Reise zurück zu dir selbst und lädt Begegnung mit deinem Inneren Herzen ein. Bewusst aufeinander abgestimmte Praxiseinheiten, führen dich in die Verbindung mit deinem Herzen.
Das Programm nimmt dich an die Hand und begleitet dich ein Stück auf deiner Reise. Asanapraxis, Pranayama und Meditation, sowie Kontemplation bauen Tiefe in deiner Praxis und Nähe zu dir selbst auf.
Beschreibung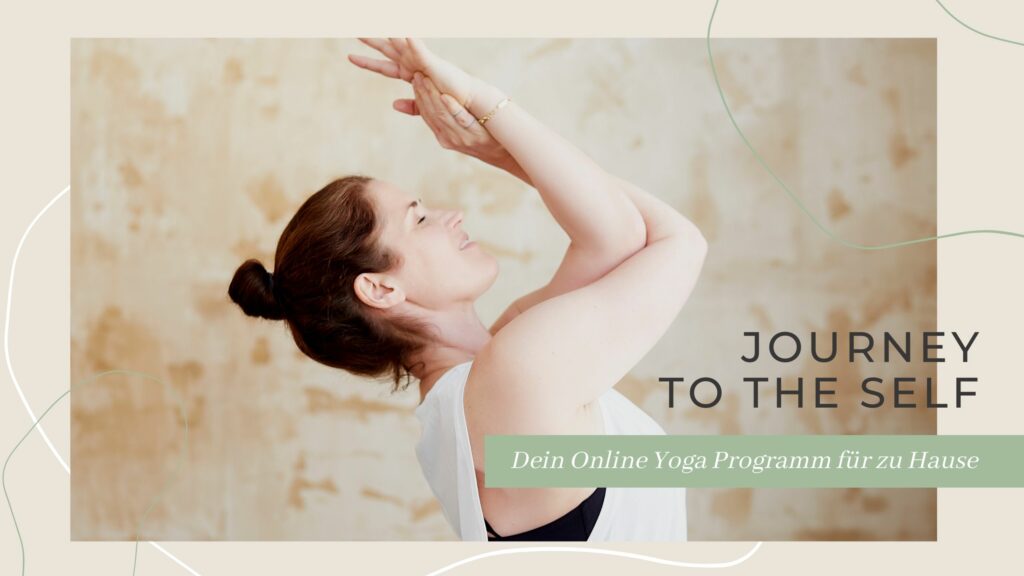 Herzlich Willkommen zu deinem Online Programm
Journey to the Self – Deine Reise zu dir Selbst.